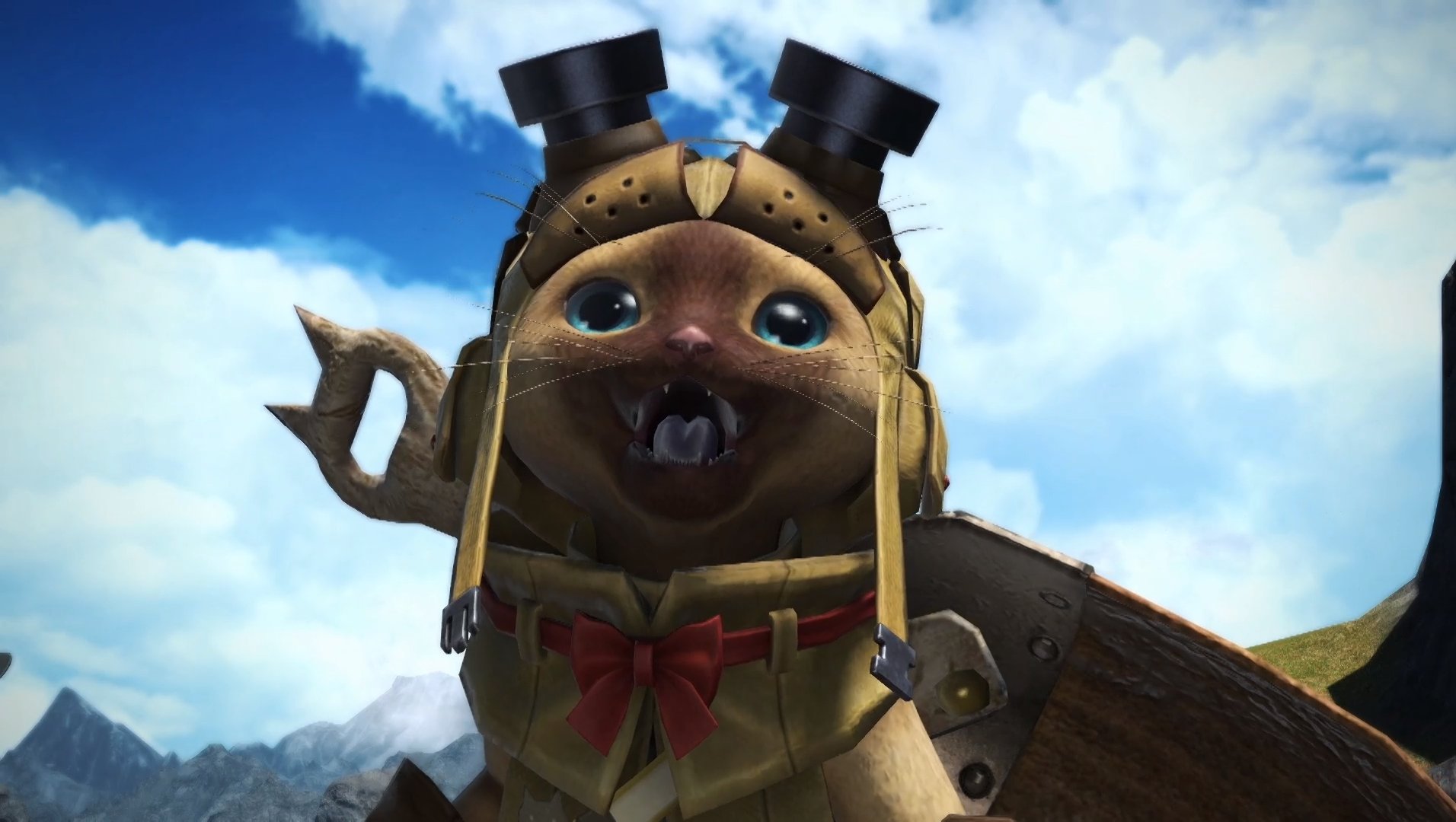 Final Fantasy XIV x Monster Hunter World crossover event announced

By Erren Van Duine on June 11, 2018 at 1:15 PM
Final Fantasy XIV is getting a new crossover event this Summer. Revealed during Square Enix's E3 presentation, the game will be teaming up with Capcom's own Monster Hunter World. Featuring the "King of the Skies," Rathalos, from Monster Hunter World, players can expect a number of challenges and characters brought to the realm of Hydaelyn.
This week, Final Fantasy XIV producer/director Naoki Yoshida will be on hand to discuss the collaboration, along with Capcom's own Ryozo Tsujimoto. The live stream is scheduled for Tuesday, June 12 beginning at 11:00 AM PDT.
Further details will be shared on the special collaboration website, now opened here.