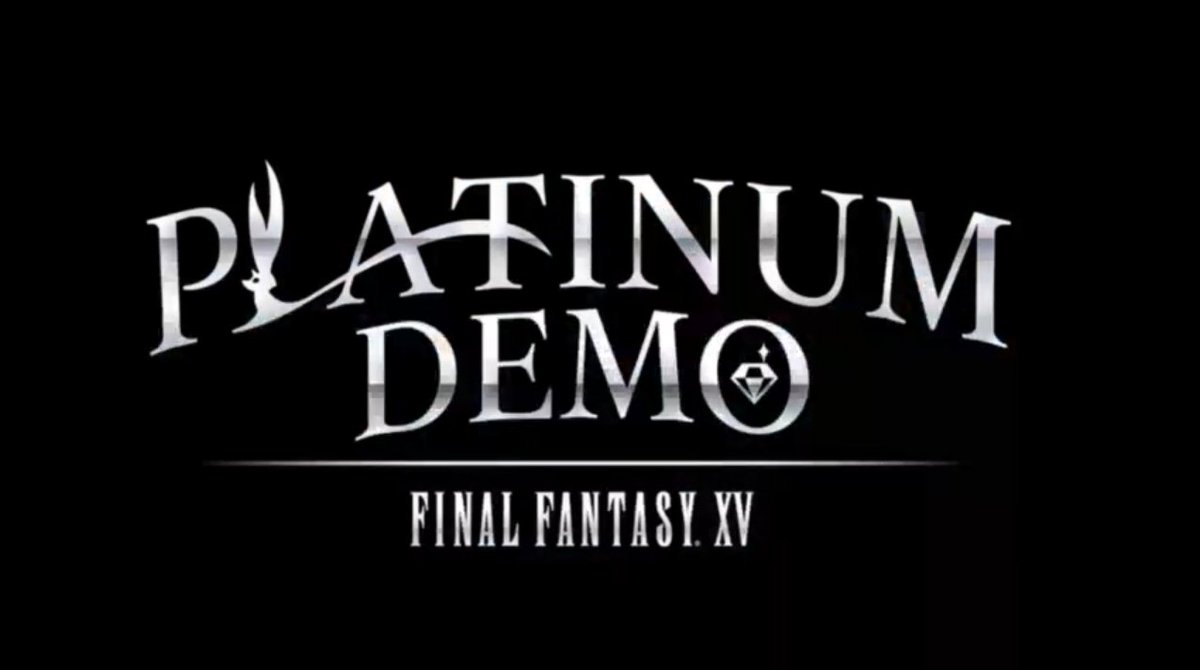 Platinum Demo: Final Fantasy XV announced, releases today

By Wazi the pa on March 30, 2016 at 11:06 PM
In celebration of the Uncovered Final Fantasy XV event, Square Enix has released a brand new demo of the highly anticipated RPG title, allowing players to take control young Noctis.
The demo will tell an exclusive story of Noctis dreaming as a kid. Players will get to try out the various elements that will include in the final release of Final Fantasy XV, including the combat, the weather system, the magic system and more.
The demo will be available to download for free on the PlayStation Store and Xbox Live right after Uncovered Final Fantasy XV ends. Final Fantasy XV will be releasing in 2016.
MORE UNCOVERED FINAL FANTASY XV AT NOVA CRYSTALLIS: